HEALTHCARE IT SOLUTIONS
Smart, secure technology that supports exceptional experiences
Streamline healthcare operations, mitigate risk, enhance compliance and improve patient and provider experiences while protecting sensitive medical information.
Create a foundation for successful collaboration
At Windstream Enterprise, our mission is to help transform the patient care experience for the digital age. Our carrier-grade, private network and nationwide fiber footprint offer reliability, security and uptime. And as business needs change—in terms of compliance, security, infrastructure and others—we have the agility to provide the network performance and scalability that healthcare industry providers need.
Protect patient data and ensure compliance
Safeguard your organization from cyber-attacks with Secure Access Service Edge (SASE) that protects your entire network, as well as a gap assessment from our Professional Services healthcare consulting team to ensure HIPAA and PCI compliance.
Improve provider communication
Connect all your facilities, providers and suppliers with collaboration tools that deliver efficient, easy-to-use integrated VoIP, virtual meetings, information sharing and real-time messaging.
Get dependable network connectivity
Get a reliable, highly secure connection that delivers 100% uptime to support applications, data, and information sharing throughout your entire healthcare system—including electronic health records (EHRs) and digital medical images.
More than 4,000 healthcare organizations at over 20,000 locations trust Windstream Enterprise to improve the staff and patient experience

"Windstream Enterprise is unlike a typical telco provider. They are easy to connect with, understand our business and help us think outside the box."
Find out how our healthcare clients are delivering on the quadruple aim by leveraging our solutions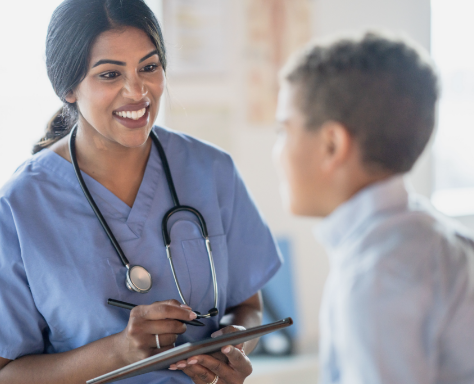 Healthcare system gains more uptime to support new innovations
Customer
Appalachian Regional Healthcare
Challenges
The older, single-threaded connectivity did not provide sufficient bandwidth to successfully implement Electronic Medical Records (EMRs). It also led to network outages.
Windstream Enterprise Solutions
High Availability SD-WAN Concierge
Wavelength Services
High Bandwidth Internet
Fiber Cable Broadband
Results
A significantly improved experience for the ARH medical team and their patients, with faster access to EMR records and drastically reduced downtime.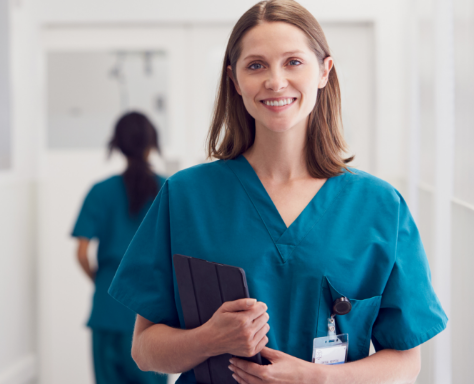 Resilient network ensures not-for profit healthcare facility is always there for its patients
Customer
Brook Lane Health Services
Challenges
Their legacy MPLS network was prone to outages and did not support electronic medical records (EMR), giving patients and providers a poor experience.
Windstream Enterprise Solutions
SD-WAN
Dynamic IP
High Bandwidth Ethernet
Results
Increased bandwidth, greater network performance and resiliency with zero network outages, and an improved, supportive patient experience.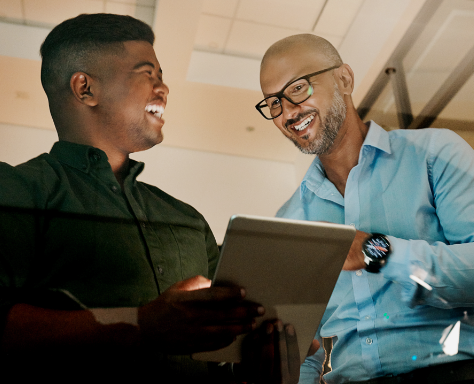 Healthcare accessibility provider rehabs their legacy technology
Customer
Wright & Filippis
Challenges
Their company's legacy network and end-of-life voice system led to frustrating outages at many of its 32 clinics.
Windstream Enterprise Solutions
SD-WAN
Dual access active/active connections
Managed Network Security (MNS)
OfficeSuite UC®
Contact Center as a Service (CCaaS)
Results
Significantly reduced outages, faster application performance and better call center experiences—all via a single partner.
Start driving exceptional patient care
Improve patient and provider experiences, ensure compliance and enhance security of sensitive medical information while streamlining healthcare operations.