MANUFACTURING IT SOLUTION
Get ready for Industry 4.0
Enhance efficiency, uncover business insights from data and secure your company with cloud-based network solutions.
Explore cloud-first manufacturing IT services
With the fourth industrial revolution underway, manufacturers face tough challenges as they integrate emerging technologies like the Internet of Things (IoT), robotics, virtual reality (VR) and artificial intelligence (AI) into their existing network architecture. The attack surface is expanding, and cyberthreats continue to escalate. You need network scalability, resilience and security now more than ever—but skilled IT resources are hard to come by. With our managed solutions, innovative software and deep manufacturing IT expertise, Windstream Enterprise has you covered.
Protect valuable data and ensure compliance
Safeguard your organization from cyberattacks with converged, comprehensive, cloud-based security that enables your IT team to more effectively defend against threats.
Make employee and supplier collaboration richer
Boost team effectiveness with real-time video, voice, messaging, and mobility solutions that support on-prem, remote, and hybrid work models.
Start with a flexible, dependable network
Harness the power of the cloud to support applications, IoT devices and hybrid employees with a reliable, highly secure connection that delivers 100% uptime.
Manufacturers across the U.S. trust Windstream Enterprise to leverage the cloud

"We chose Windstream Enterprise as our network and voice partner because they provide integrated support for both network and voice services, including managing the multiple access vendors."
Check out these manufacturing IT success stories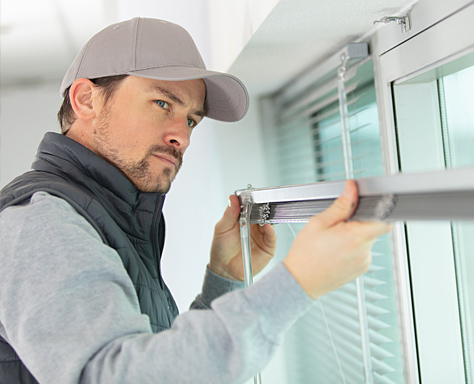 From legacy to resilience: A manufacturer's network journey
Customer
Norman USA
Challenges
The company's dated MPLS network couldn't support data sync between locations consistently, voice over IP (VoIP) and centralized network security—all essential capabilities for meeting Norman's growth plans.
Windstream Enterprise Solutions
SD-WAN
Managed Network Security (MNS)
WE Connect
Results
A more reliable, efficient and flexible network that enabled the manufacturer to maximize their bandwidth, free up IT staff's time for more high-value tasks and position them well for the future.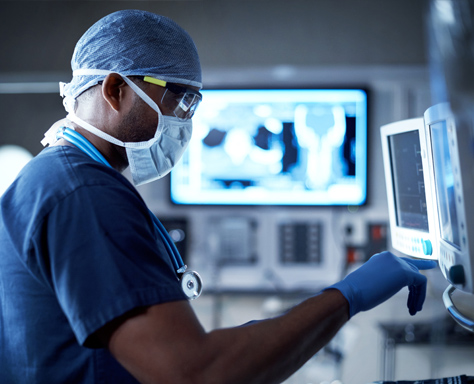 Bringing seamless collaboration and customer care to a medical supply company
Customer
DeRoyal Industries, Inc. (DRI)
Challenges
With limited bandwidth and a legacy on-premises PBX, the company's call center no longer met customer and supplier expectations.
Windstream Enterprise Solutions
SD-WAN
UCaaS + CCaaS
OfficeSuite HD Meeting®
Professional Services
Results
Seamless collaboration throughout the entire organization and smooth customer and supplier resolution across all touchpoints—plus more time for IT to monitor security, improve processes and enhance automation.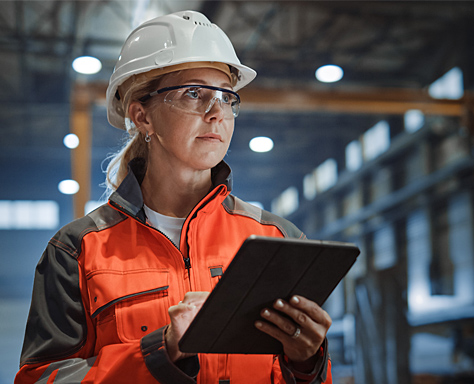 Forging a new cloud network for more opportunities
Customer
Liberty Steel & Wire
Challenges
Its MPLS network couldn't support Liberty's Enterprise Resource Planning (ERP) system, a mission-critical component that's key to the company's productivity and customer satisfaction.
Windstream Enterprise Solutions
SD-WAN
Broadband Access
UCaaS
Results
No more network outages, a superior customer experience and more spare time for Liberty's IT team to focus on new, business-building opportunities.
Get the automation, scalability and efficiency benefits of a connected ecosystem
Keep your business competitive, grow new revenue opportunities and close your IT skills gaps by moving to a managed cloud-enabled network.