Our leadership
An organization dedicated to combining outstanding services with exceptional customer experiences requires visionary and insightful leadership. Our leaders are dedicated to exceeding expectations, building an open collaborative culture, and attracting and developing a team of equally focused people—keeping our WE will Commitment to customers and investors.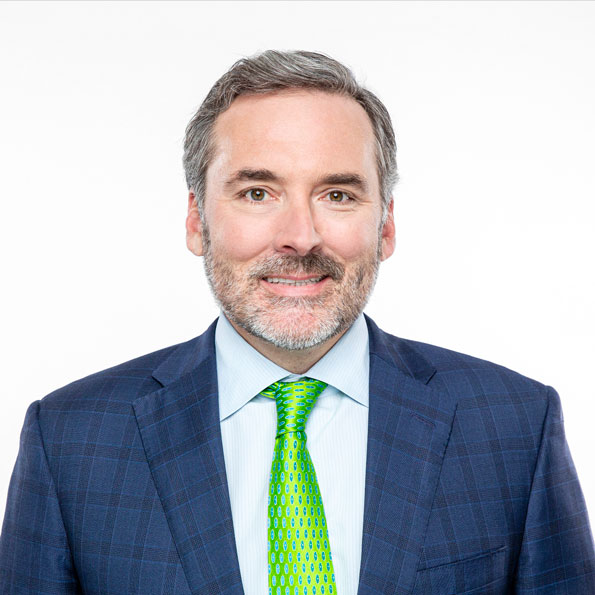 Tony Thomas, President & Chief Executive Officer
Tony Thomas is president and CEO of Windstream, a position he has held since December 2014. Thomas has more than 20 years' experience in the communications industry.
Thomas previously served as Windstream's CFO. During his five-year tenure, he played an integral role in Windstream's expansion by completing seven acquisitions totaling more than $5.6B in transaction value. Thomas also has deep capital market expertise, having led almost $10B in debt transactions.
Thomas joined Windstream as controller following Windstream's spinoff from Alltel Corp. He held a variety of financial and operational leadership roles at Alltel after joining the company when it merged with 360 Communications in 1998. Before entering the communications industry, he was with Ernst & Young in their telecom practice.
He holds an MBA from Wake Forest University and a bachelor's in accountancy from the University of Illinois.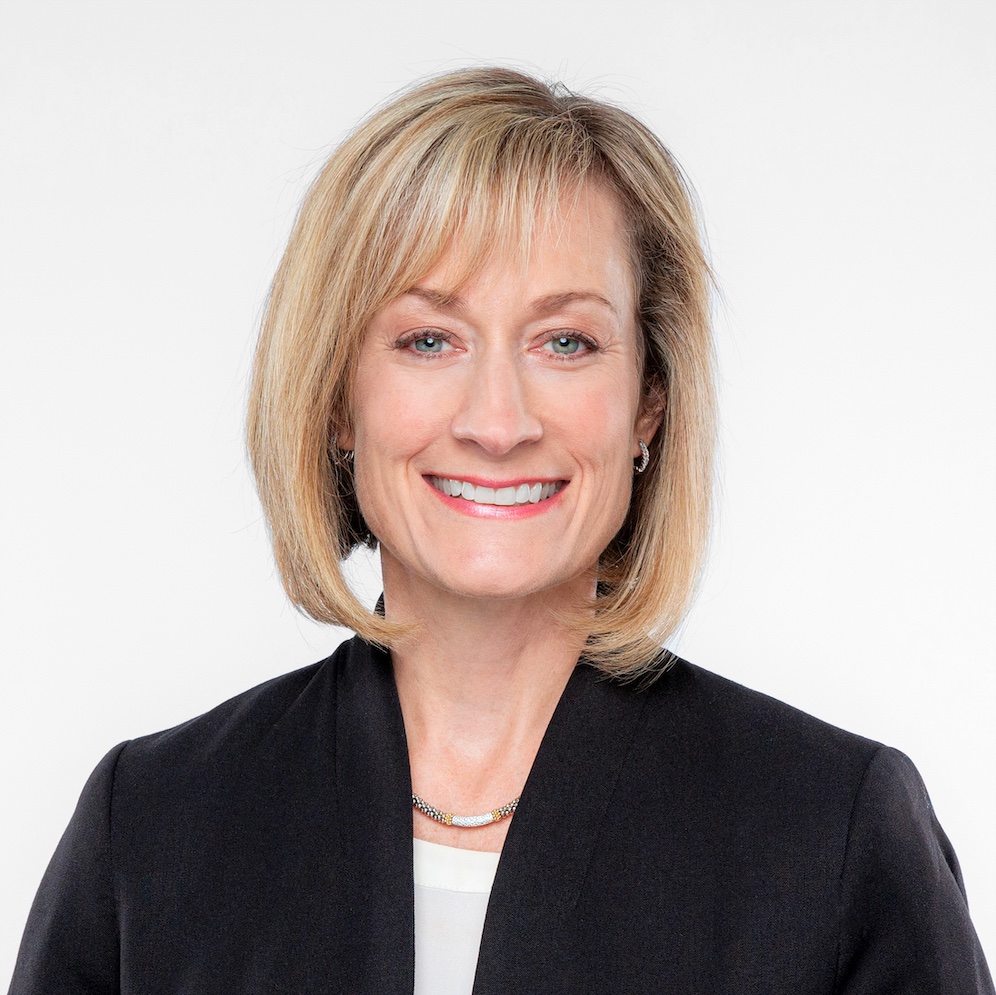 Mary Michaels, Chief Human Resources Officer
Mary Michaels is Chief Human Resources Officer at Windstream. She oversees all human resource functions, including compensation, benefits, learning and development, recruiting, employee relations, talent development and employee engagement.
Michaels was most recently Windstream's Vice President of compensation and benefits, a position she had held since November 2016. Previously she served as Director of investor relations and capital markets and then Vice President of investor relations and assistant treasurer for the company. Before that, she served in various finance positions at Alltel Wireless.
Michaels holds a master's degree in business administration and finance from Webster University and a bachelor's degree in business from Tulane University.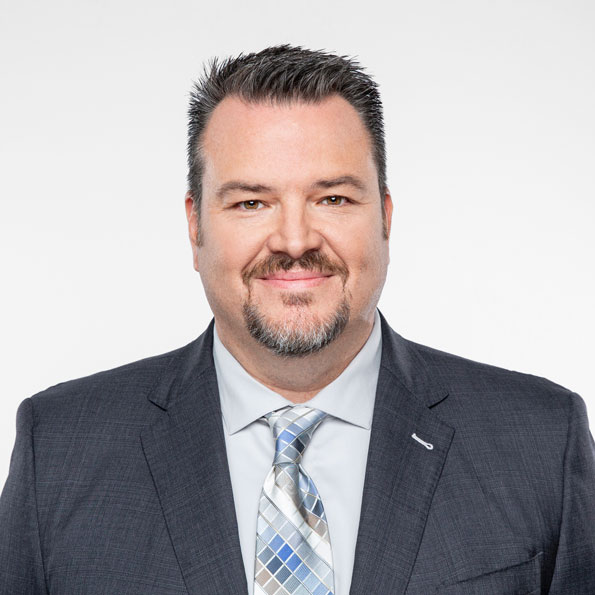 Buddy Bayer, President Windstream Enterprise & Wholesale
Buddy Bayer serves as the President of the Enterprise and Wholesale business unit at Windstream and is responsible for all components of the Enterprise and Wholesale customer experience. Bayer has a track record of delivering revenue growth, leading edge networking innovation and operational success for national and international businesses.
In this role, Bayer is responsible for all sales, marketing, product, service delivery, customer care, service assurance and access and operations functions as well as network architecture, engineering and field operations in markets where Windstream is a competitive local exchange carrier (CLEC).
Bayer previously served as Windstream's Chief Network Officer and as Senior Vice President of transport engineering, overseeing Windstream's long-haul, regional and metro networks, inside plant facilities and fiber deployment.
Bayer joined Windstream in September 2014 from CenturyLink, now Lumen, where he was Director of Transport Planning & Engineering. Prior to that, Bayer held a variety of management and engineering positions with OnFiber Communications and MCI WorldCom. Bayer holds a bachelor of science in Civil Engineering from Oklahoma State University.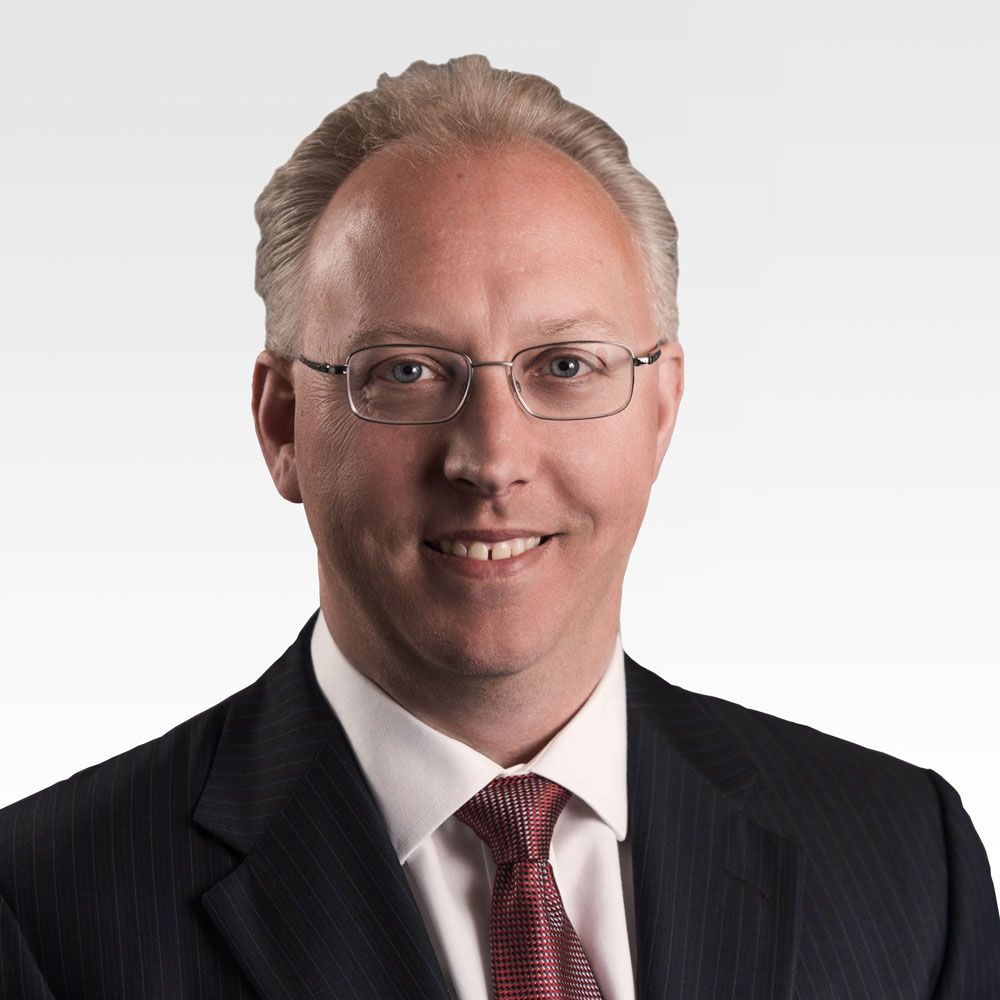 Michael Flannery, Chief Revenue Officer
Michael Flannery is chief revenue officer at Windstream Enterprise. He is responsible for overseeing sales, sales engineering, customer success, channel and alliance partnerships, marketing, go-to-market strategy, brand strategy and demand and digital strategies. Flannery has previously served as chief marketing officer, SVP customer advocacy as well as SVP of sales, marketing & operations for the mid-market & commercial business unit.
Flannery joined Windstream in February 2017 from EarthLink, where he was SVP and managing director of their SMB unit, and previously SVP of sales and revenue operations. Prior to EarthLink, Flannery held positions of VP of large enterprise & wholesale business operations for Level 3 as well key roles at Global Crossing, including VP commercial finance & strategic planning, and Chief of Staff for the enterprise BU. Earlier, Flannery served in a variety of finance, sales and consulting roles at Xerox Corporation.
He holds an MBA with an emphasis in finance and information systems from the University of Rochester's Simon Business School and a bachelor's in accounting from Binghamton University.
Rich Martin, Head of Enterprise Operations & Access
Rich Martin is Head of Enterprise Operations & Access. He is responsible for Enterprise customer care, service assurance, service delivery and carrier relations.
Martin was previously CFO of Windstream Enterprise. Prior to joining Windstream in 2017, he served as CFO at Alpheus Communications, a provider of data transport and communications solutions in Texas, where he was responsible for all financial, human resources, legal and regulatory functions. He also served as CFO of Biophysical Corporation and Controller and Chief Accounting Officer at Broadwing Communications.
He holds a bachelor's degree in accounting and finance from the George Washington University.
Art Nichols, Chief Technology Officer
Art is responsible for developing, implementing, managing and evaluating all technology resources within Windstream Enterprise. He is an experienced technologist with a demonstrated history of executive leadership in the Telecom industry, having managed the network evolution, hardware and software certification, and technical product development for all business units in Windstream.
Art came to the organization in 2010 through the NuVox Communications acquisition where he oversaw the network architecture and played a key role in the launch of the company's flagship VoIP and converged access product. Art has been instrumental in developing numerous network and security products, as well as advancing the evolution of Windstream's broadband and SDN-enabled networks. Art holds a BS in Industrial Management from Clemson University.